Acupuncture, Acupressure & Auricular Therapy
Benessere Miami is pleased to offer the following Traditional Medicine treatments:
Acupuncture for Children
Using extremely tiny needles, this painless procedure treats hyperactivity, ADHD symptoms, allergies, digestive disorders, asthma, and more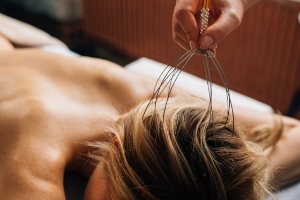 Acupressure
Using no needles at all, this treatment uses pressure on certain meridian points on the body to relieve pain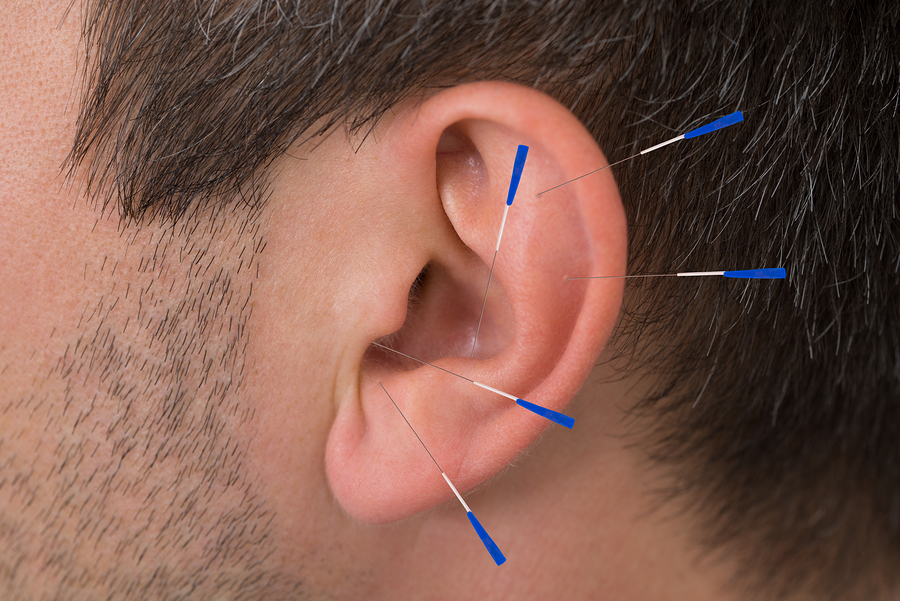 Auricular Therapy
Improves health and relieves pain throughout the body using acupuncture points on the external part of the ear called the auricle.
Acupuncture, Acupressure, and Auricular
Therapy Treat
What to expect from your treatments
heal your body and mind naturally!
Follow us on social media!