The People Behind Benessere Miami
We want to take you on a rediscovery journey of your body for better living and better health!
Regina Oyarce
Regina Oyarce is a Doctor of Oriental Medicine (DOM) and licensed in the state of Florida as an Acupuncture Physician. She is also a Health Care Practitioner, Licensed Massage Therapist, Licensed Esthetician, and Certified Natural Health Provider.
Speciality
Acupuncture, Acupressure, Massage Therapy, Iridology, Nutrition, Stress & Mental Health, Digestive Conditions, Back & Neck Pain, Post-Surgical Support, Migraines & Headaches, Reproductive Health, Hormone Imbalances, Skincare, Cancer Support, Immune Health, General Wellness
Education
Florida International University; Acupuncture and Massage College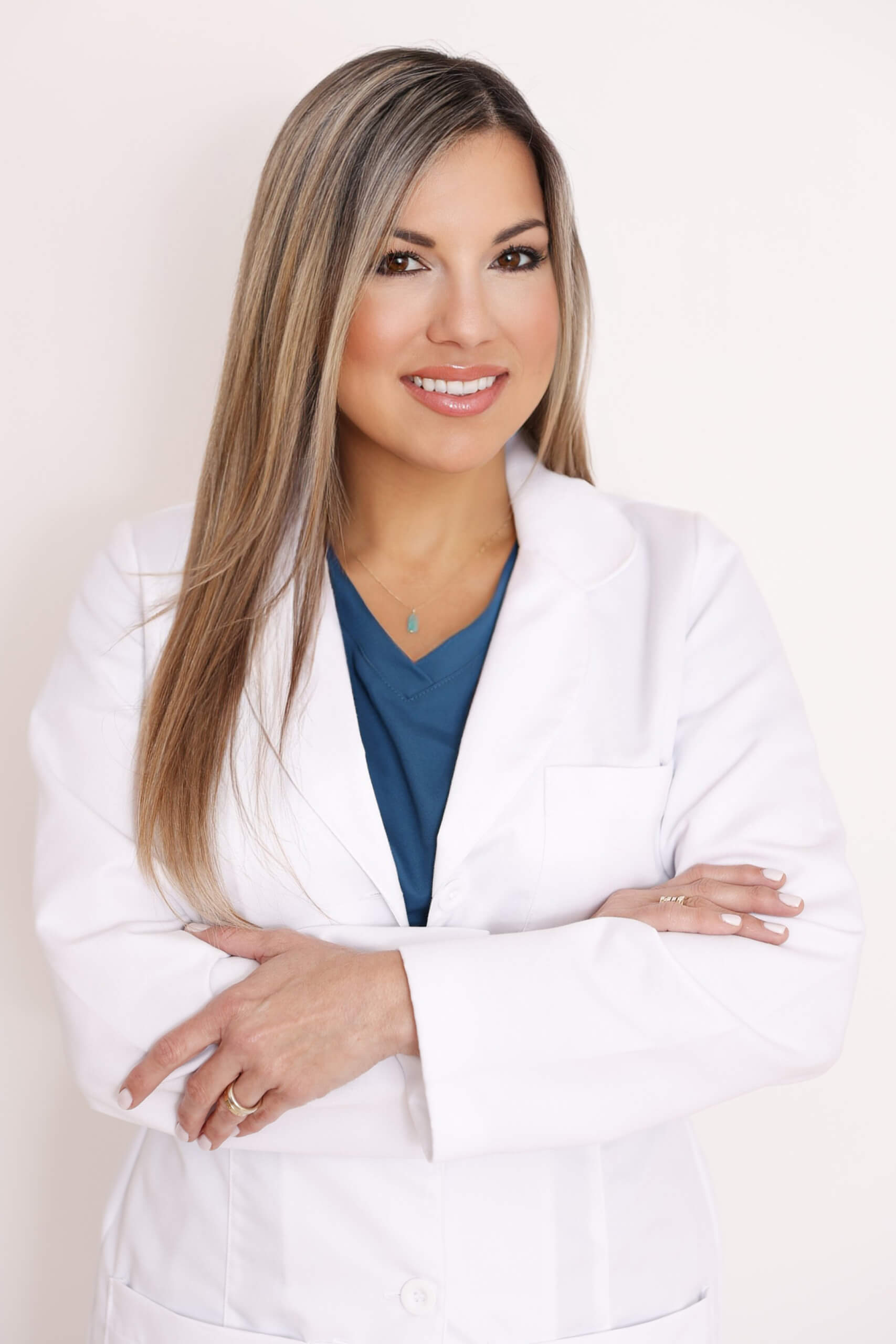 Ana Clarke (TCM)
Ana Clarke is a licensed acupuncturist in the field of Traditional Chinese Medicine (TCM). She graduated cum laude with a Master's degree in Acupuncture and Oriental Medicine. She is board-certified by the National Certification Commission for Acupuncture and Oriental Medicine (NCCAOM) and licensed to practice acupuncture in the state of Florida.
Speciality
Pain Management, Stress Relief, Chronic Pain, Anxiety, Women's Health, Fertility, Insomnia
Education
Acupuncture and Massage College
Celimar Gonzalez
Celimar Gonzalez has a Master's of Oriental Medicine and is a licensed acupuncture physician in the state of Florida. Her years of experience started under the supervision of Dr. Oyarce. She is very passionate about helping others and her priority is the wellbeing of her patients. Celimar not only practice acupuncture but she also combines her treatment with Auriculo Therapy.
Speciality
Auriculo Therapy, Cupping, Pain Management, Fibromyalgia, Anxiety, Chronic Fatigue, Weight Management
Education
Acupuncture and Massage College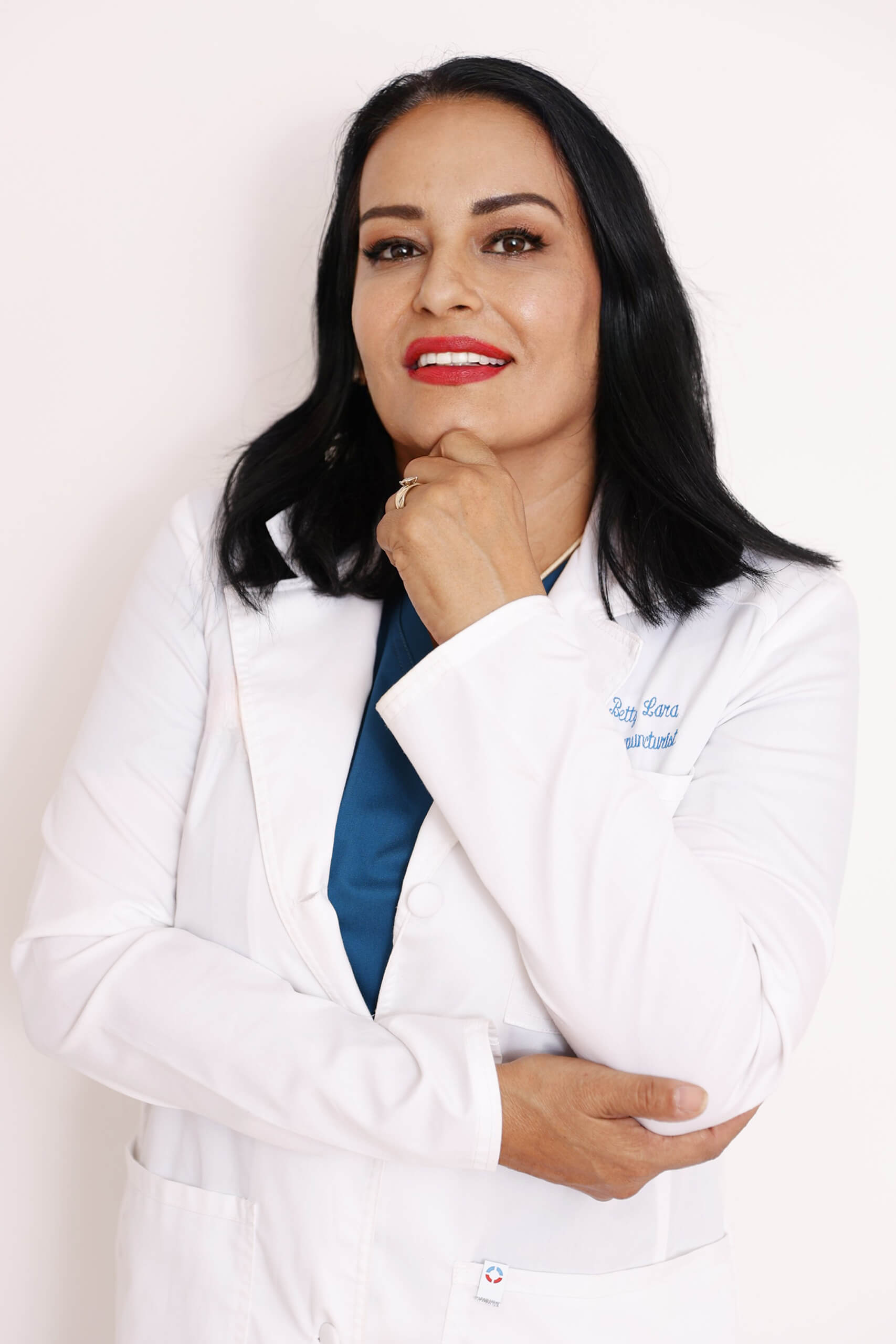 Betty Lara-Cormier
Betty Lara has a master's degree in Oriental Medicine and has worked in the field as an acupuncturist for over 18 years specializing in pain control, comprehensive health, nutrition, and mental health. Her main focus is on healing the body and mind. Traditional medicine is her greatest passion and she is constantly adding to her knowledge through training and experience acquired as a specialist in medical acupuncture, homeopathy, injection therapy, nutrition, and auriculotherapy.
Speciality
Medical Acupuncture, Homeopathy, Injection Therapy, Nutrition, Auriculotherapy
Education
Universidad de Carabobo (Valencia, VENEZUELA); Acupuncture and Massage College
Ana Maria Salvat
Ana Maria is passionate about helping people and enjoys greeting and talking with patients... creating a relaxed atmosphere here at Benessere Miami.
Speciality
Electrocardiography
Education
Centro de Alfabetización y Perfeccionamiento Informático (Los Realejos, SPAIN), Centro Politécnico de Electrónica Eduardo García Delgado (Havana, CUBA)
heal your body and mind naturally!
Follow us on social media!