Regina Oyarce was born in Campinas, Brazil, second generation Brazilian from German and Italian parents. She moved to the United States to further her studies and pursue a degree. In 2001, Regina graduated with honors from Florida International University with a BA in International Business. Later she enrolled in the School of Medicine only to discover that Western Medicine was not the type of medicine she wanted to study. She now practices Traditional Medicine with her many degrees and licenses.
Regina Oyarce is a Doctor of Oriental Medicine (DOM), and licensed in the state of Florida as an Acupuncture Physician. Regina is also a Health Care Practitioner, Licensed Massage Therapist, Licensed Esthetician, and Certified Natural Health Provider.
At Benessere Miami, she provides the Doral and Miami communities with the following services:
HydraFacial
Iridology
Nutritional
Consultations
Regina believes that she is not working with alternative medicine, but with Traditional Medicine, and operates according to the following philosophy. Below are a few principles that Regina believes are a good summary of her practice:
Provide the space to inspire healing and manifest wholeness. Regina believes that healing is not just up to the healthcare practitioner, but up to the client. The vision of wellness or healing must come from the heart and not the mind.
Empowerment. Regina gives the client total empowerment in their healing process. She believes that today is the perfect day to get started in healing yourself. It is about the person and not the disease. A disease does not live in a healthy body.
Practice gentleness. Never judge or criticize others. Regina loves the beauty of simplicity and being humble. She is a Christian and believes that God always gives us a chance to improve ourselves.
There is beauty in everything we see, so be thankful for what we have. Potential manifests itself as the actual when conditions are favorable. This includes being energized by intention. What your mind believes is truth will usually manifest itself in the body.
Our body tells us early on when there is a problem. We can either respond to this message or try to suppress the symptoms that our body uses to tell us there is a problem. You can take ibuprofen or other drugs to suppress the symptoms, and they will help for a short time. However, unless the underlying problem is corrected, eventually the symptoms will no longer be helped by those drugs.
Eventually one will need to take stronger and stronger drugs to quiet the body's message. If the underlying problem has not been addressed, the body will begin to break down structurally.
heal your body and mind naturally!
Follow us on social media!
Learn about all acupoints to remove the pain and heal yourself
Book a doctor's appointment
Tempor commodo ullamcorper a lacus vestibulum sed arcu non. Eu ultrices vitae auctor eu augue ut consequat.
The science behind acupuncture
Lorem ipsum dolor sit amet, consectetur adipiscing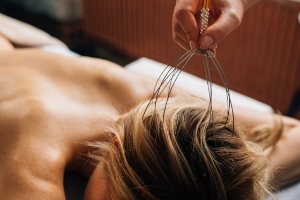 Moxibustion
Lorem ipsum dolor sit amet conse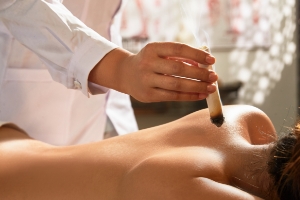 Moxibustion
Lorem ipsum dolor sit amet conse
acupuncture
Lorem ipsum dolor sit amet conse
massage
Lorem ipsum dolor sit amet conse
CUPPING
Lorem ipsum dolor sit amet conse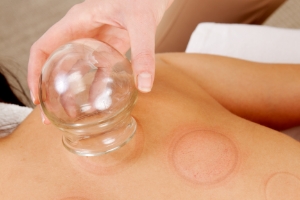 CUPPING
Lorem ipsum dolor sit amet conse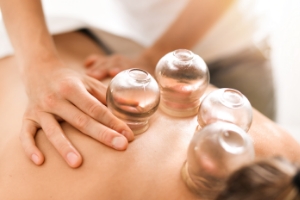 CUPPING
Lorem ipsum dolor sit amet conse
CUPPING
Lorem ipsum dolor sit amet conse