Heal Your Body & Mind Naturally!
Are you suffering from pains and other physical discomforts? It is difficult to ignore the obvious when we are physically hurting. You may be asking yourself, What should I do? Sometimes just going to a medical professional is not the solution addressing a disease.
Benessere Miami is a family-oriented wellness center providing a holistic approach to health using non-pharmacological elements to treat common illnesses. We provide the Doral community and surrounding areas with excellent therapy services through wellness interventions. We also offer medical massages that are performed with the intent of improving conditions that have been diagnosed by a physician. We use a wide variety of modalities to treat the diagnosed medical condition in an attempt to restore structural balance throughout the body, allowing us to focus on the prevention of further illness and the rehabilitation of musculoskeletal dysfunctions and thus alleviate chronic pain.
We want to take you on a journey of rediscovery your body for better living, being healthier, and striving for wholeness. We also offer the following services:
Acupressure & Auricular Therapy
Nutrition
Herbal Supplements
Chinese Herbal Medicine


Hormone Imbalances
Dermatology
Cancer Treatment
Immune Health
Wellness
Learn about all acupoints to remove the pain and heal yourself
Book a doctor's appointment
Tempor commodo ullamcorper a lacus vestibulum sed arcu non. Eu ultrices vitae auctor eu augue ut consequat.
heal your body and mind naturally!
Follow us on social media!
The science behind acupuncture
Lorem ipsum dolor sit amet, consectetur adipiscing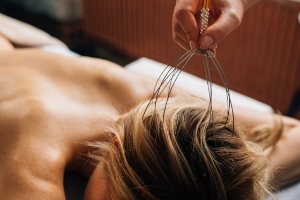 Moxibustion
Lorem ipsum dolor sit amet conse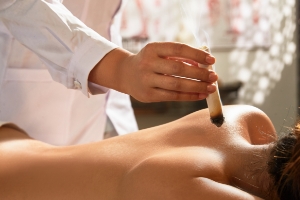 Moxibustion
Lorem ipsum dolor sit amet conse
acupuncture
Lorem ipsum dolor sit amet conse
massage
Lorem ipsum dolor sit amet conse
CUPPING
Lorem ipsum dolor sit amet conse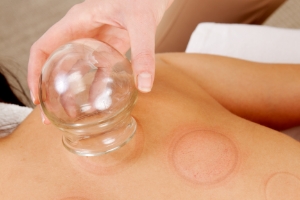 CUPPING
Lorem ipsum dolor sit amet conse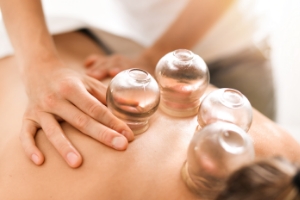 CUPPING
Lorem ipsum dolor sit amet conse
CUPPING
Lorem ipsum dolor sit amet conse